Vocations and Vacations Podcast with Jason and Sam
The every other month, for the time being, podcast of Vocations and Vacations Podcast with Jason and Sam. Every other month we will talk about different vocations, vacations, and other fun things that we have enjoyed, or that a special guest has enjoyed. Our vocations are our callings or stations in life and refer to who we are in relation to one another. The vacations that we take are those thing where we get out and see this wonderful world around us. Be sure to visit us at www.vocationsandvacations.com to find out more about us.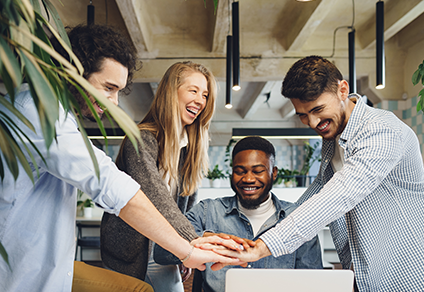 Your Title
This is the description area. You can write an introduction or add anything you want to tell your audience. This can help potential listeners better understand and become interested in your podcast. Think about what will motivate them to hit the play button. What is your podcast about? What makes it unique? This is your chance to introduce your podcast and grab their attention.